Piano lessons Bromley by WKMT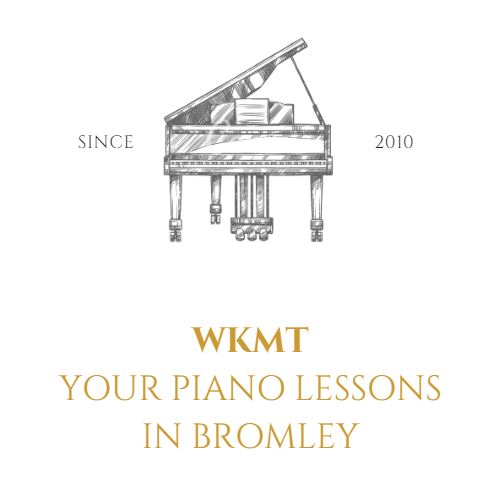 Piano lessons Bromley.
Piano lessons Bromley.
Are you looking for piano lessons in Bromley?
http://www.piano-composer-teacher-london.co.uk/piano-lessons-bromley
WKMT, as one of the very few largest studios in London, is able to provide you and your family with quality piano lessons, and music in general. We do one-to-one piano lessons either in our studios or at yours, and at your convenience. We are proud of our large team and great availability from Monday to Sunday 9 am to 9 pm.
Join a successful and professional studio for your piano lessons in London. You will be also developing listening and performing skills thanks to our classical concerts and music festivals, respectively, organised for our members only. You will have the chance to enjoy great evening concerts in London as well as performing in front of an audience what you will have been studying with us.
Have a look at our webpage on the link above mentioned and check our services and practice. Do not hesitate to book your trial lesson with us on 02071014479.