Piano lessons Crouch End – London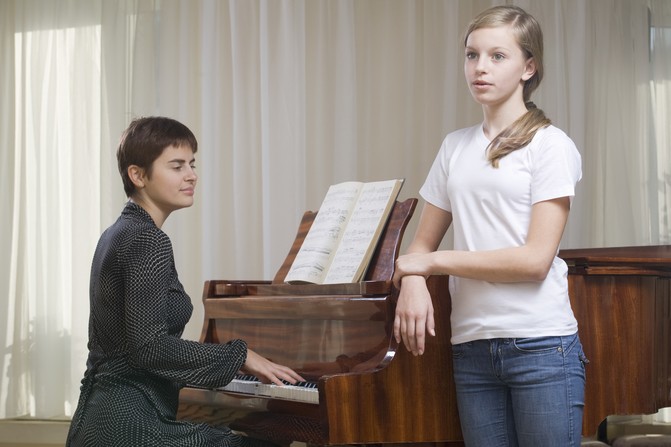 Piano lessons Crouch End
Piano lessons Crouch End – Piano lessons Crouch End delivered by WKMT professionals are now available in Crouch End area. WKMT gathers 5 years of experience delivering quality piano tuition for students of all ages and levels. Our approach to piano lessons is based on the "Vicente Scaramuzza piano technique" and the best British piano practices.
Knowing the British educational system is fundamental to help our junior students to achieve their GRADE qualifications. Our studio trains both students preparing grade examinations or studying for their own enjoyment. Every student plan is organized to address their individual learning challenges. Every person learns in a different way. Our piano lessons are designed to specifically satisfy each piano student needs.
We deliver piano lessons in Crouch end to both adults and children. Our lessons can be taken at your place, at our nearest affiliated studio or at our central house.
Our central house is located in the heart of West London and opens Monday to Sunday 9 am to 9 pm. Our opening times help our students to be able to come to West Kensington after work or when they happen to be around. We offer fully flexible booking. Our committed PA, Matias Bustamante Hauck, always endeavours to match every student with each one of our teachers. Your convenience is our priority and your success our "moto".
At WKMT every detail is taken into account to provide you with the best possible piano lessons in Crouch End. Our team of high-quality piano teachers gathers Doctors in Music, Masters in Performance and Concert Pianists from the UK and all around the world. Our training process guarantees the quality of our lessons and the consistency through the years.
Join WKMT and start enjoying taking piano lessons in Crouch End as never before!
Piano teachers Crouch End by WKMT