Piano Lessons Enfield by WKMT – London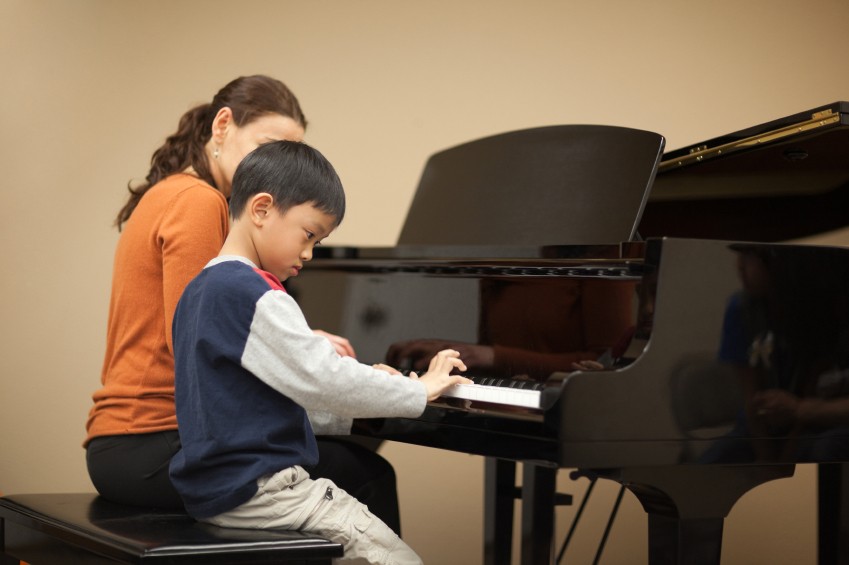 Piano lessons Enfield
Piano lessons Enfield – WKMT is happy to arrive to Enfield. Our central studio is located at the heart of West London, just in front of West Kensington Station. We opened our doors 5 years ago and since then we haven't stopped spreading our passion for music.
PIANO LESSONS CAN BE DELIVERED:
AT YOUR HOME
AT YOUR NEAREST PIANO STUDIO (N22 8NE)
AT OUR CENTRAL STUDIO (W14 9LT)
Our piano approach is based on the "Vicente Scaramuzza" piano technique and the best British piano practices. Every student is a special case. Our study plans are tailored to suit each student perfectly.
The clue to a successful piano training is consistency. Our booking system is revolutionary! We are the only studio in London who offers you the chance of booking your sessions from Monday to Sunday 9am to 9pm. You don't even need to repeat your slots . Our team of professional piano teachers are trained to know everything about your progress and pick up from the exact point you left. Has it ever been easier?
With 184 active students and dozens of seasonal entries, GRADING exams don't hold any secrets from us. We have been preparing students for ABRSM and Trinity College examinations since our very beginnings. After 5 years none of our students ever failed an exam!
Joining WKMT's Piano lessons Enfield is the best choice for piano students interested in getting a full musical induction.
At WKMT we run our own spectacular Music Festivals at premium London Venues. Joining WKMT means accessing the full rounded piano experience. Music is meant to be shared and we know how to make you enjoy every second you are close to it.
Our London offices are open Monday to Sunday 9am to 9pm. Feel free to give us a call on 02071014479 for your free consultation. We are always happy to welcome new passionate piano students from all levels and ages.