Kensington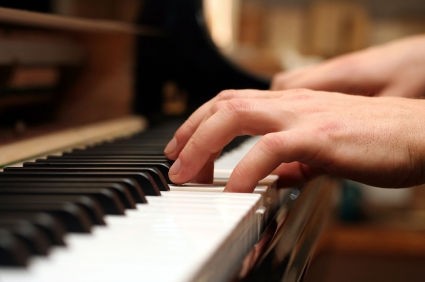 Piano lessons Kensington
Piano lessons Kensington – At WKMT we are ready to help you initiating your training at your earliest convenience. We are the largest and busiest piano practise in London. We are professionally trained to offer the best piano tuition.
We are Doctors, Masters and Concert pianists from all around the world. Music is our greatest passion. We support our educational approach with 5 years of experience. Our piano students have 100% rate of success at ABRSM and Trinity College Examinations.
We pay attention to the details. We know how important is teach piano in a suitable environment. For that reason our premises are just ideal. We count with state-of-the-art digital and acoustic pianos. Our Yamaha C3 Grand is regulated to perfection and ready to record at any time it might be needed.
Our study plans adapt to your particular needs. Our broad scope of highly qualified teachers allows us to find the perfect professional for each style: Classical, Jazz, Pop…
Our London Piano Festivals happen twice a year. They constitute the best opportunity for our students to share the product of their efforts. Piano lessons Kensington are meant to motivate and inspire. Performing is part of learning how to play the piano. At WKMT we make sure everyone have access to the full rounded musical experience.
Our main house is based in West Kensington but our in house teachers deliver peripatetic lessons as well as studio tuition. In other words, you can always choose to take your lessons at your place or at our main practice; or both things at the same time.
We welcome students from all levels and ages. We have the expertise needed to provide them with the specific education they need in each stage of their development.
Welcome to Piano lessons Kensington at WKMT – London.