PIANO LESSONS IN KENSINGTON by WKMT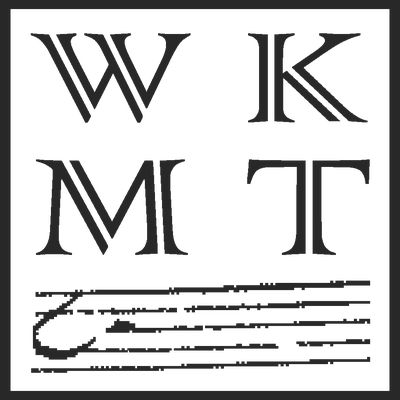 Piano lessons in kensington by wkmt. your quality piano studio.
most famous studio in west london.
Piano teachers in Kensington by WKMT – We are glad to be one of the largest piano studio in London since 2010. With more than 200 regular students, on weekly basis, and a professional and well-experienced team of teachers.
If you would like to start learning the piano, or touch base with the lessons you had in the past, let's take the chance and start with us. We will help you with your enquiry and your piano programme. Customer service and support.
Have a look at our website for Kensington and do not hesitate to contact us:
http://www.piano-composer-teacher-london.co.uk/piano-lessons-kensington
We also provide you with musicians for all type of events: weddings, graduations, examinations, accompaniments, concerts and orchestras.