Piano lessons North London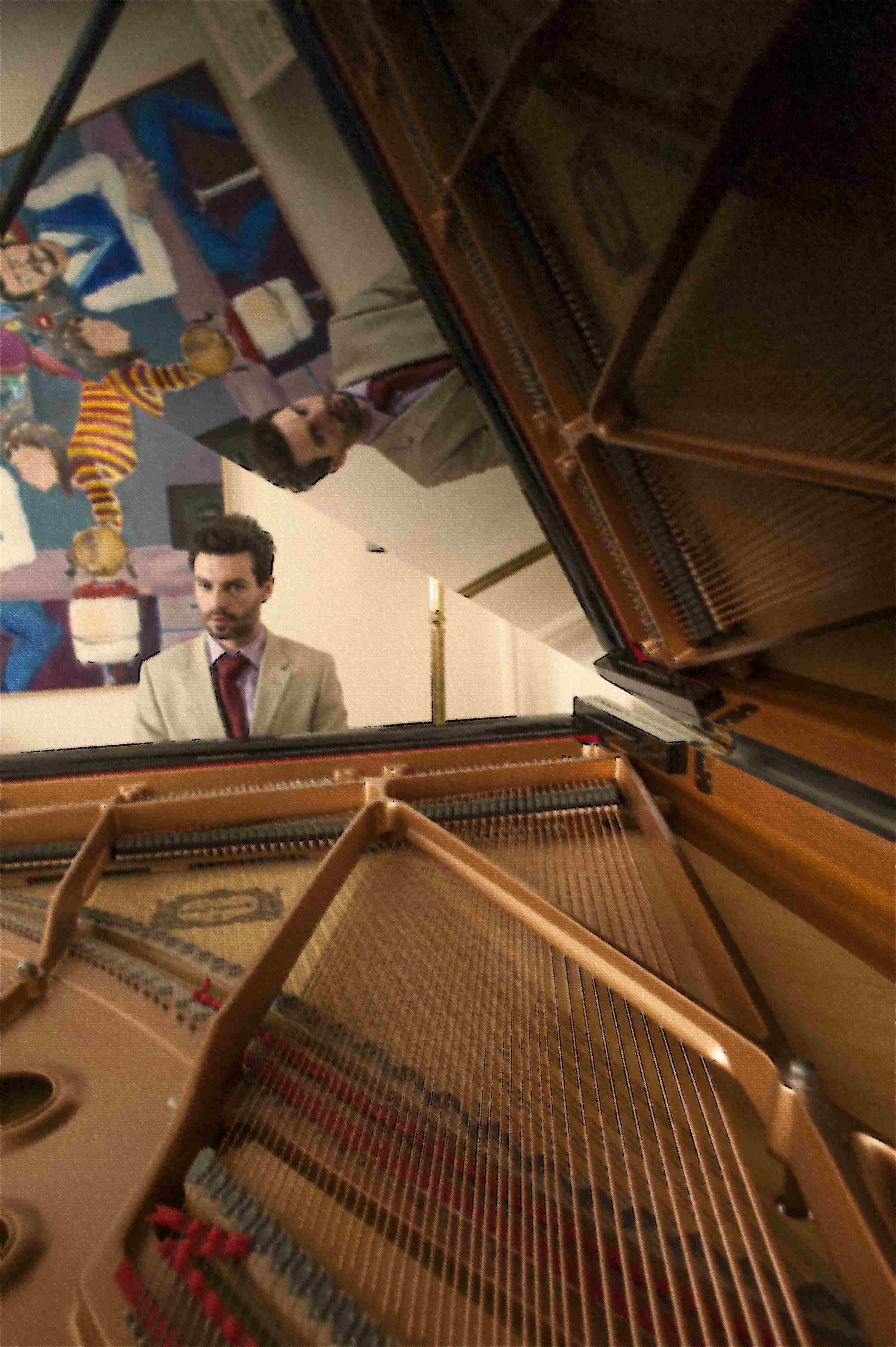 Piano lessons North London
Piano lessons North London – Piano-lessons-North-London by WKMT are oriented to students from all ages and levels. Our system allows you to book either studio or home tuition lessons.
At WKMT we work really hard to make sure we are always close to you. We use "Mill Hill Music Complex" to deliver lessons to those students which don't count with a piano at home. On the contrary, for those who count, we also organize professional home-tuition study plans. All our piano lessons are monitored by the management team at WKMT. These controls allow us to guarantee the quality of our tuition services even at distance.
The first appointment always happens at our main studio in West Kensington. It is at this stage when we design your piano lessons according to your needs. After the first appointment you will leave WKMT with a clear plan to follow either at home or at "Mill Hill Music Centre" if you don't count with a piano yet.
---
PIANO LESSON LOCATIONS
I. WKMT – West Kensington
II. Mill Hill Music Centre
III. At your place
---
We choose your pieces according to the style of music you like.  We count with in-house-professionals that specialize in every main musical style. You can choose to train pop, jazz or classical. Paying attention to your musical needs is our priority when arranging the contents of your study plans.
Our featured technique is the classical piano technique developed by Vicente Scaramuzza. Our training can be focused on preparing GRADE examinations or learning for your own enjoyment.
Taking piano lessons at WKMT is a full rounded experience. Our teaching team includes Doctors in Music and Masters in Performance. All our professionals come from leading national and international institutions. Every session is complemented with free artisan drinks by Nespresso, Mariage Freres and Fortnum and Mason.
Come to WKMT and enjoy the highest quality piano teaching in London!