PIANO TEACHER CROUCH END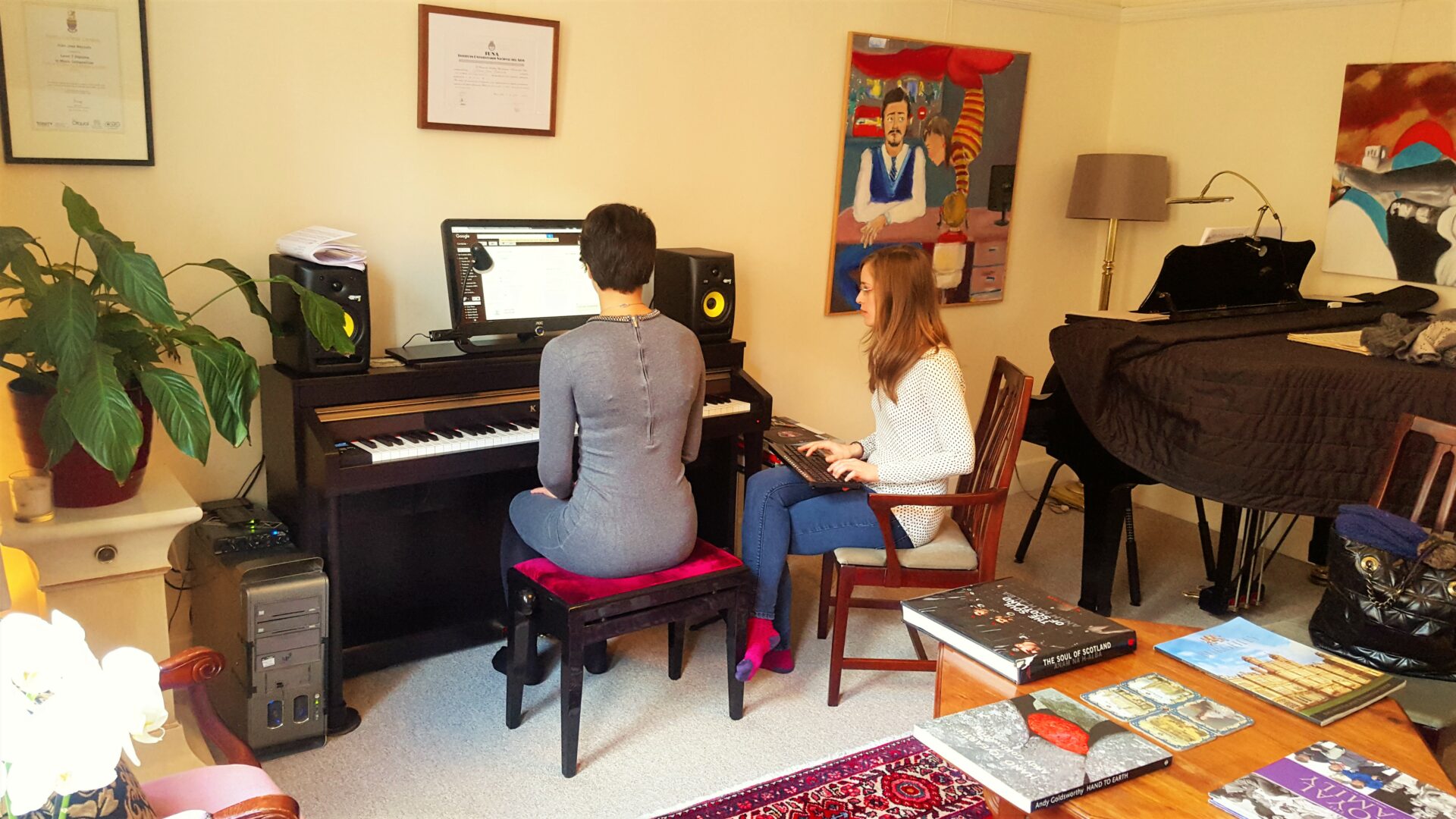 Piano teacher Crouch End
Piano teacher Crouch End by WKMT – WKMT is very happy to introduce its services to all Crouch end piano students. Our piano teachers are trained to conduct their lessons brilliantly and always consistently. Tired of cancellations, infinite re-scheduling and complications? Just contact WKMT and book your assessment. We are happy to be defined and known as the largest most efficient private piano practice in London. The reasons: the quality of our education and our spectacular customer service. Our studio PA, Matias Bustamante Hauck, is ready to assist you with any slot allocation even on the spot. Your comfort is our main concern and your progress our priority!
"Piano teacher Crouch End" is one of our main tuition services. We know what the community needs and we bring all the quality of our Kensington piano teachers to your front door. You can either take your sessions at your place, at one of our near-by associated studios or at our central house.
Finding a Piano teacher in Crouch End has never been so easy and relaxing. After we have conducted the first assessment at our premises, we select one of our in-house piano teachers to deliver the sessions at your place. The consistency and quality of our services is guaranteed through a tough and compulsory teachers training. We believe in serious education at the back of the house. Our approach is versatile and as relaxed or strict as our students need but our background training is serious.
Enjoy the best piano teachers in London now in CROUCH END! The application process is easy and a pleasure. Just contact our main office on 02071014479 and enjoy a free music consultation over the phone. Our piano teachers will be selected and noticed promptly and to your earliest convenience.  Piano teacher Crouch End!