PIANO TEACHERS IN BATTERSEA by WKMT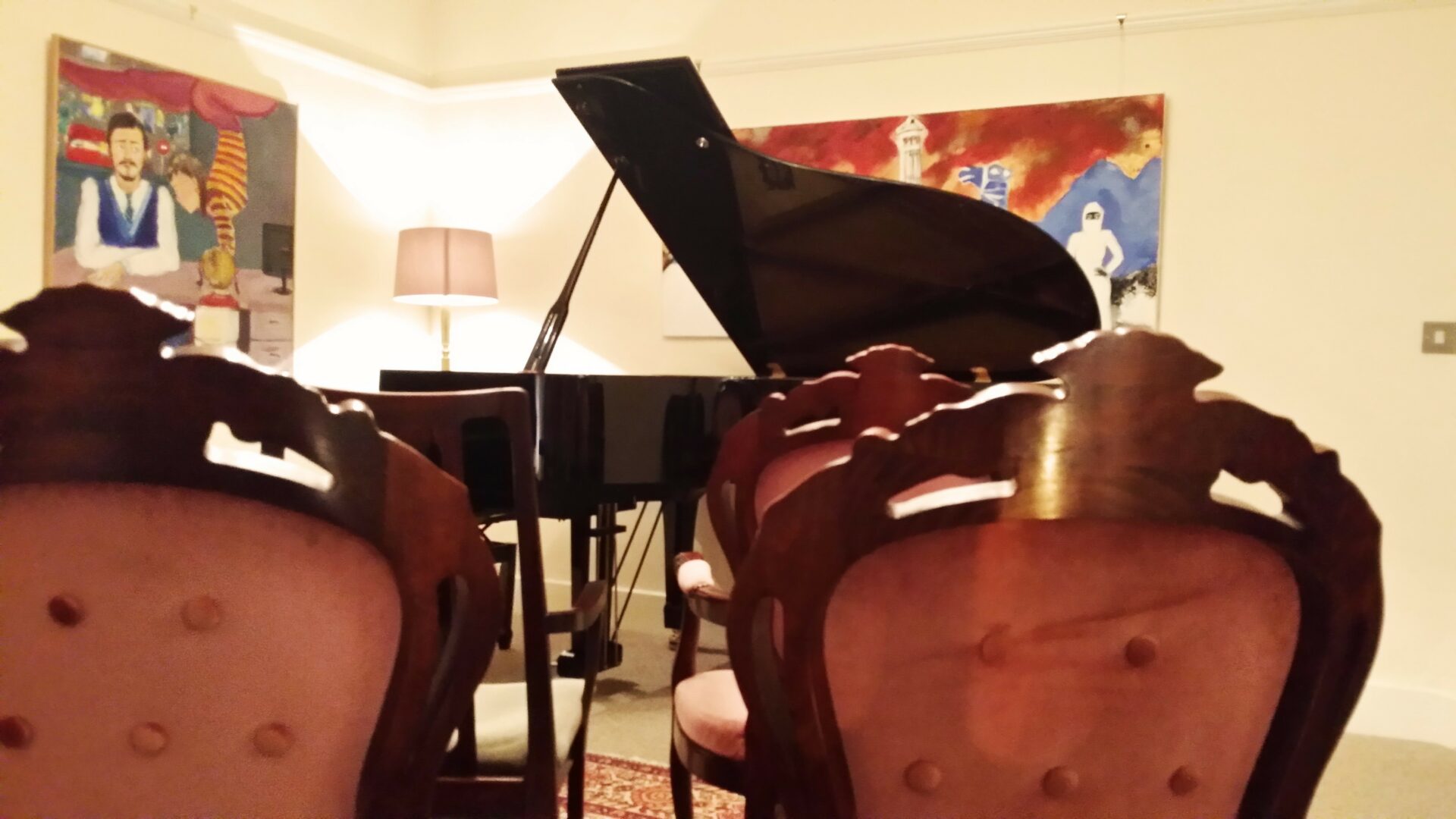 PIANO lessons IN BATTERSEa
WKMT, providing piano tuition in LONDON SINCE 2010
Piano teachers in Battersea by WKMT – Join one of the largest piano studios in London. With more than 200 students, and experienced teachers. You will join a musical community full of activities.
Hosting and welcoming students since 2010. Let us introduce you to the wonderful world of classical music at our WKMT Kensington studio. This introductory session constitutes your musical induction or assessment. After this first lesson, we can set-up your Home Tuition lessons.
Who said you need to be special to learn piano? Even if it is your first time learning piano, we can help you to develop noticeably your musical skills. Involve yourself with the wonderful world of classical music and piano. Enjoy meeting people like you.
It is never too late to do what you love!
 Find more information at:
http://www.piano-composer-teacher-london.co.uk/piano-lessons-battersea