Scaramuzza technique and WKMT teachers training 7.03
Main topics:
Forearm movement: Deep analysis, anatomics, mechanics and application.

Arm movement: Deep analysis, anatomics, mechanics and application

Czerny Op. 740 No. 1 as a medium to apply finger, forearm and arm movement.

WKMT repertoire enrichment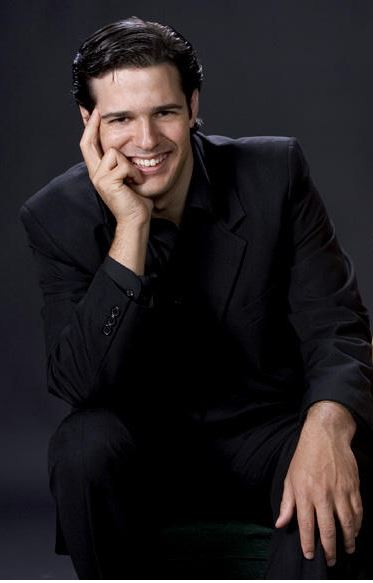 The Russian School of Piano Playing 29.02.2016
In these series of lectures, we will analyse the historical, pianistic and pedagogical traits of the Russian School of Pianism since its outset until the collapse of the Soviet Union. A dynamic presentation with slides, videos and recordings will be presented to the audience and we will discuss different Russian pianistic approaches as well as recordings and books.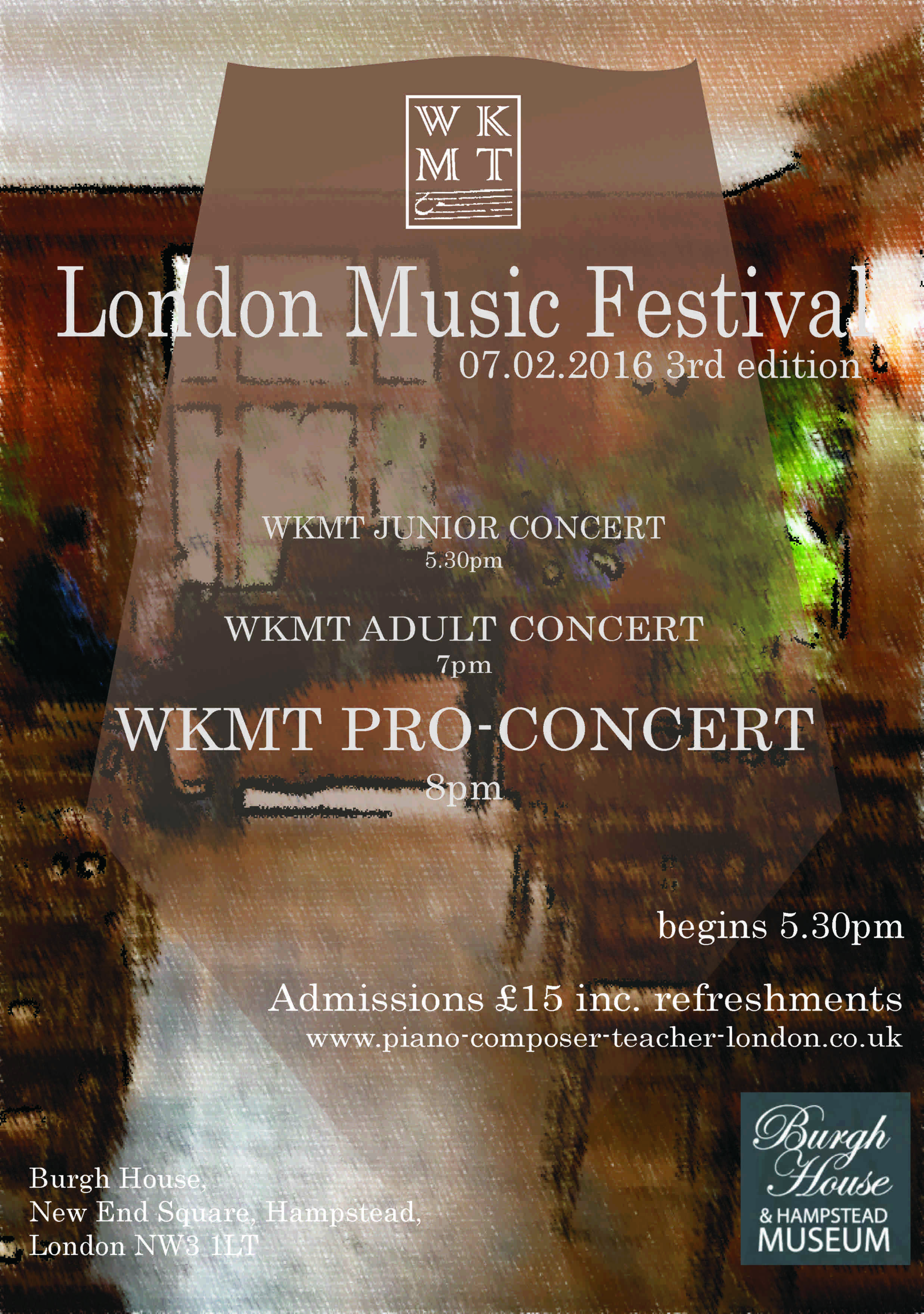 WKMT London Music Festival 07.02.2016
Once again we invite you to join us and share our traditional Music Festival at Burgh House. It is amazing to see our event growing and consolidating as our classic festivity…
The results of all the effort made by our students during the term, plus the participation of the teaching team together with the most amazing guests, honour this event turning it into the ultimate expression of our love for music. Come and join us at Burgh House for our WKMT London Music Festival 3rd edition!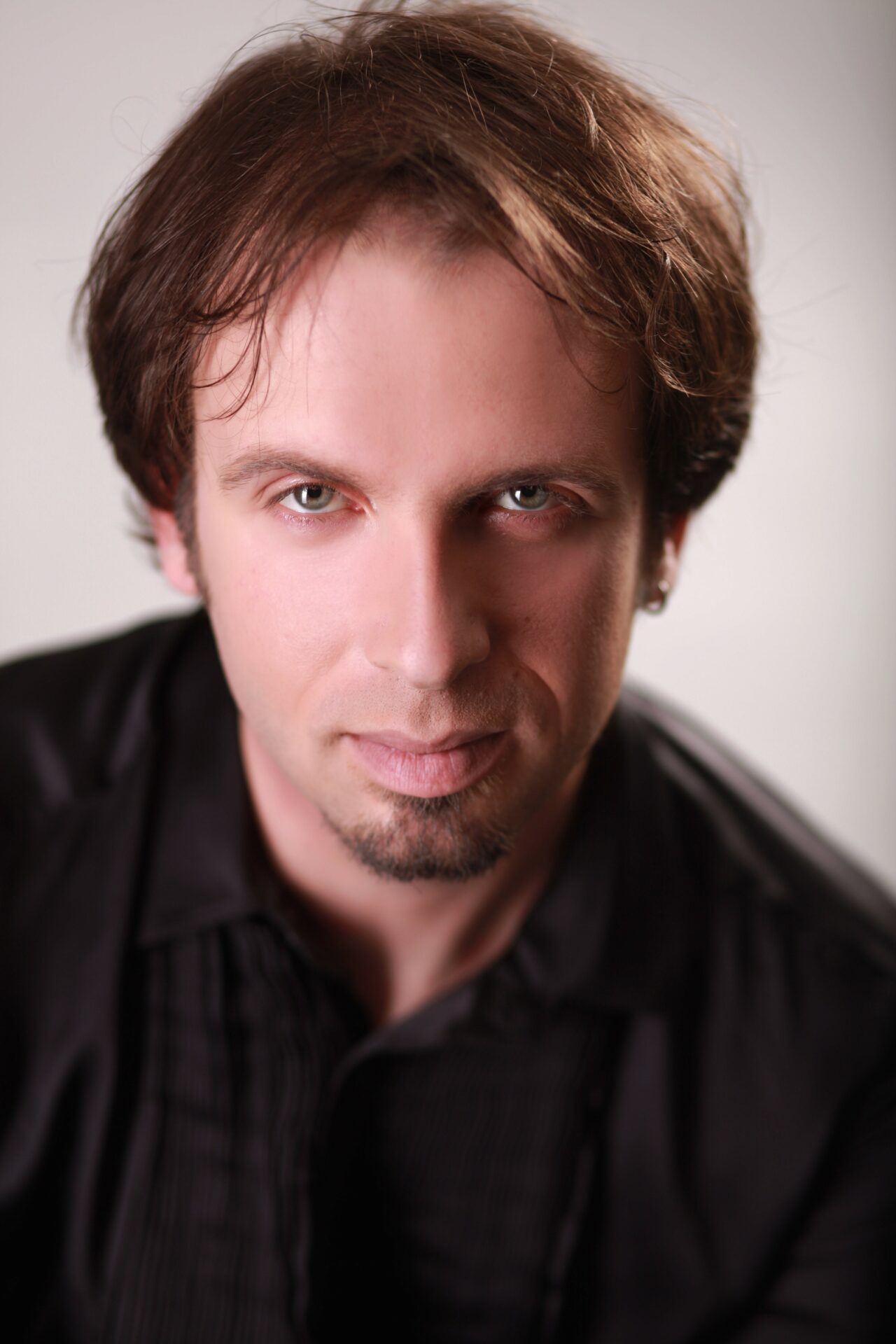 Master Class / Tutorial with Gabriele Baldoci
We are glad to invite our piano team members to join us the 22nd of November 2015 to Maestro Baldoci's Master Class at WKMT. This is one of a series of monthly encounters to take place at our studio from November on. The topic list will shared closer to the time of the event.