Piano Teacher Jobs / Careers
Developing never stops...
Warning
: Attempt to read property "roles" on bool in
/home/u479228657/domains/pianolessonslondon-wkmt.com/public_html/wp-content/plugins/wp-user-frontend/wpuf-functions.php
on line
4561
Piano teacher jobs at WKMT - Career oportunities
Piano teacher Jobs – At WKMT we are constantly recruiting new professionals. We are thrilled to enhance our piano teachers team by incorporating new talented and committed professionals.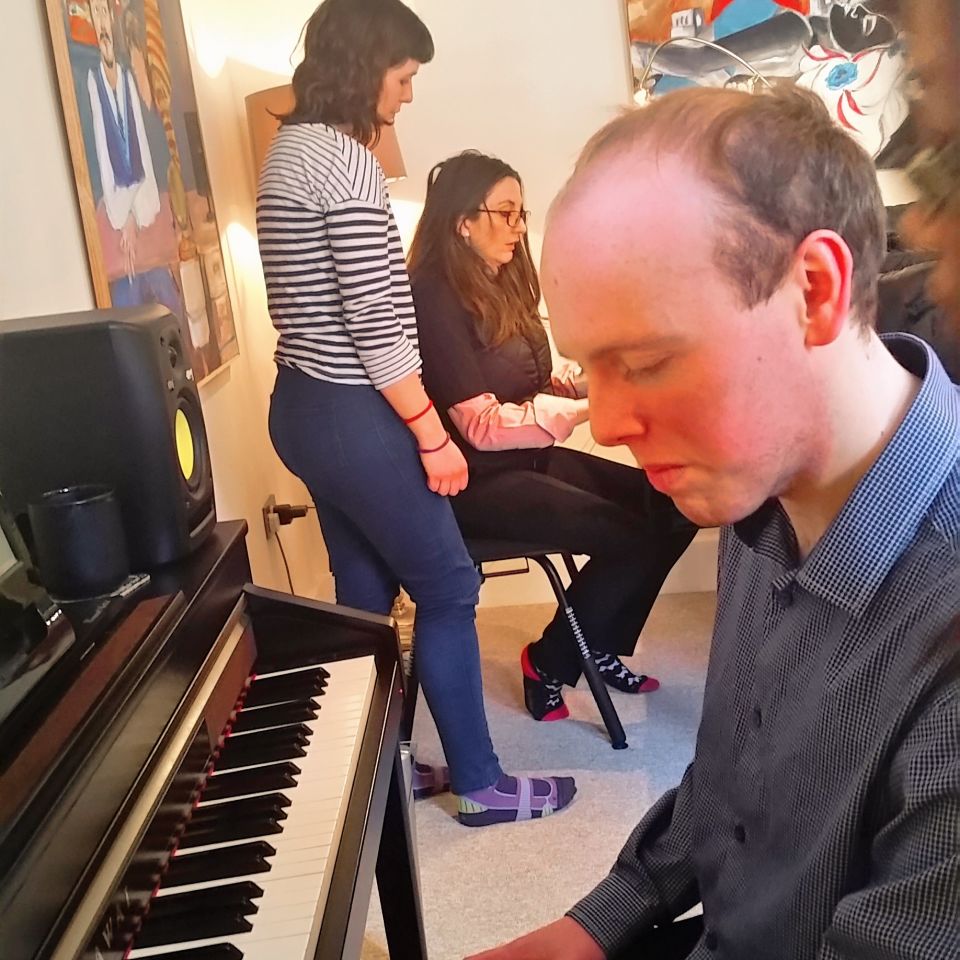 Piano teacher jobs at WKMT - What do we offer?
Piano teacher jobs at WKMT – We are the perfect choice for piano teachers looking for a reliable source of work which is also appreciative of their artistic profiles. WKMT is an active piano practise and music production studio. Teaching is amalgamated with free training courses, master-classes, professional music gatherings, free portfolio recordings made at top London venues
 and the best professional and developing musical environment of any London private piano practise.
Our premises are ideal! They provide our piano teachers with an inspiring environment and a magnificently peaceful atmosphere.  WKMT is designed to be a treat for pianists and musicians.
Our house-piano-technique is defined by the Vicente Scaramuzza Piano School and the best British piano practises. We will offer all the necessary training to keep all our teachers in synch with our students development and prepared to handle our challenging booking system.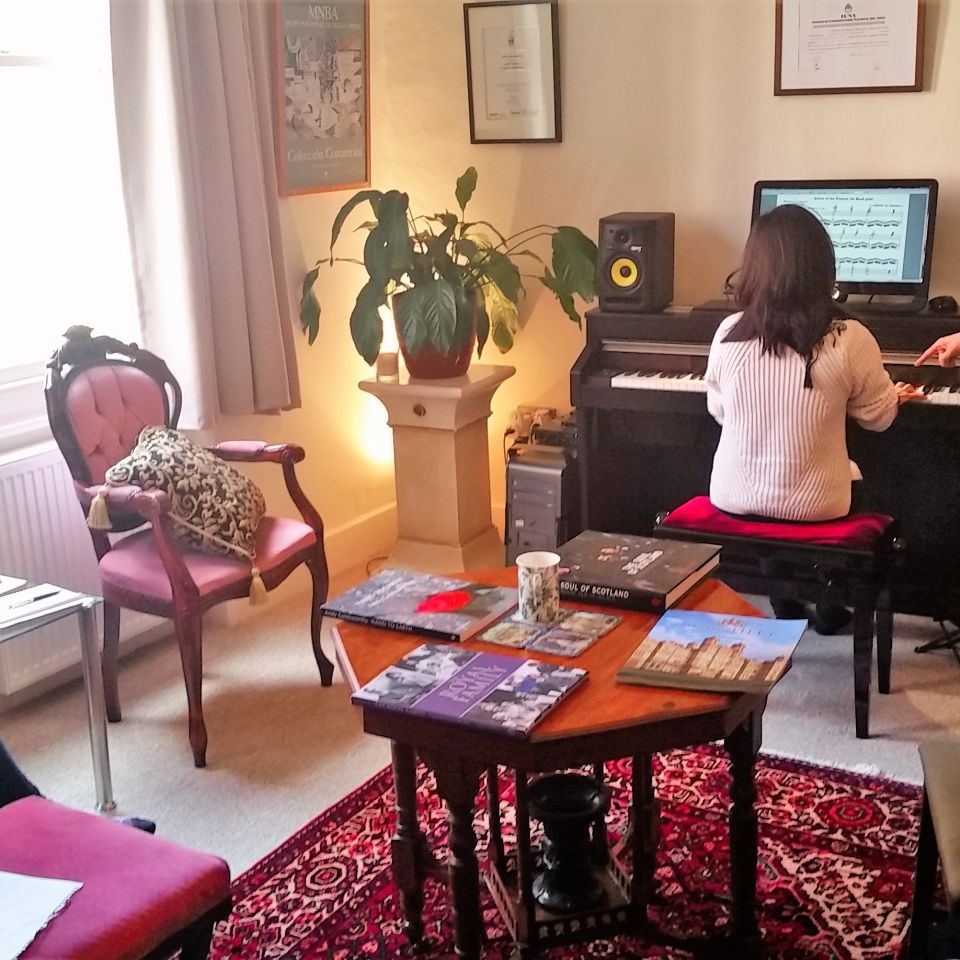 Recruitment Process
CV Submission
Interview
Document submission: The candidate receives the "WKMT getting started guide". The material needs to be studied and understood to perfection.
We are open to answering questions regarding the WKMT guide via phone or e-mail
6 hours of viewings: After the candidate clears out all doubts about the guide he needs to see 
the process in action. The candidate will consult Gisela Paterno, our staff manager, to check which lessons are open to viewings.
Written test about the guide
20 minutes tête-à-tête test on the guide and teaching dynamics
1 hour of free training on Scaramuzza technique
1 hour monitored paid trial lesson with a student
Please get in touch and send us your CV
It would be a pleasure to review your CV. We will get back to you within a week from your submission.