Composition insight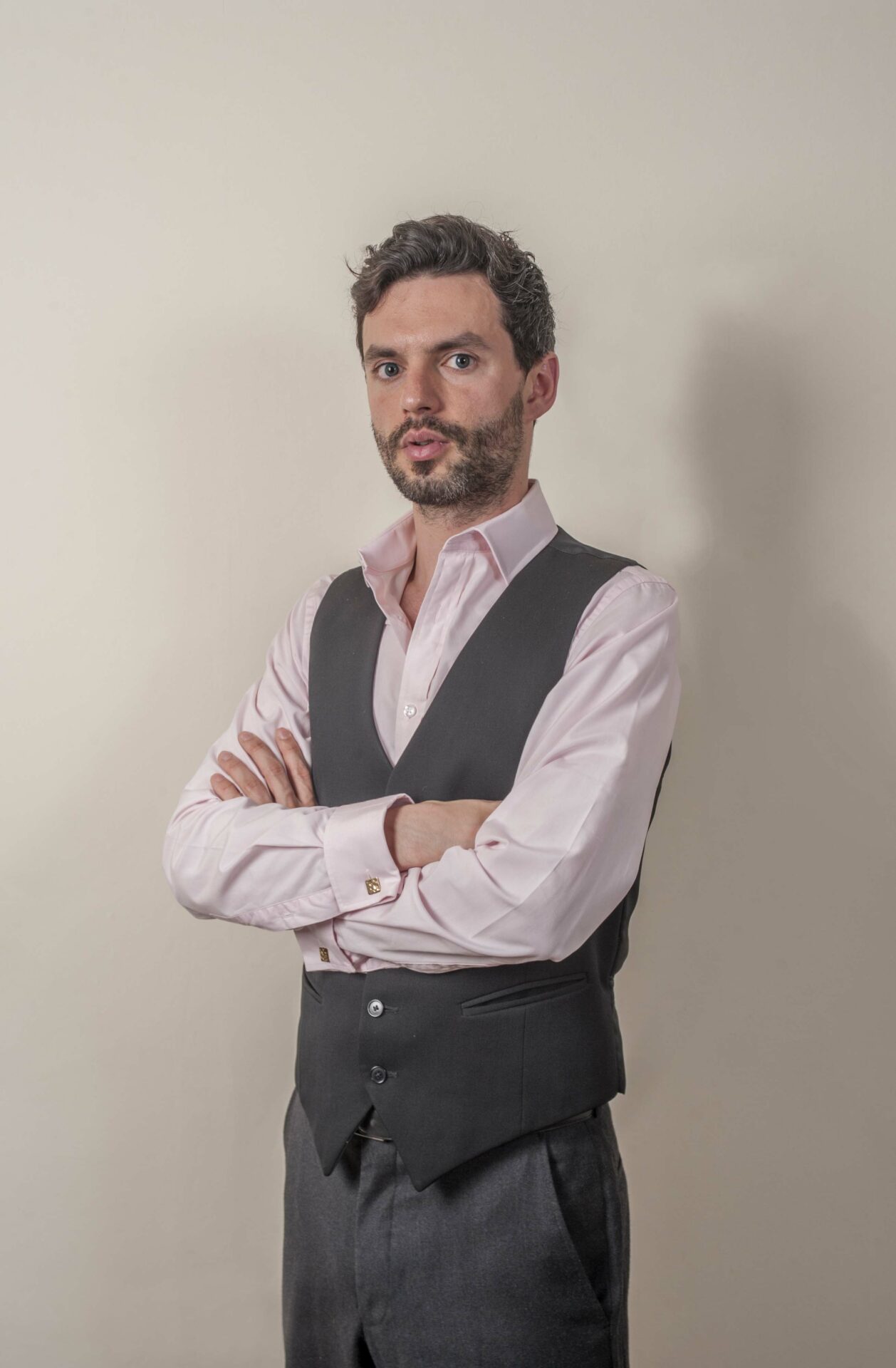 Juan jose rezzuto and his latest composition.
In this new release, our Maestro talks about his new composed piece for the concert organised by WKMT Ltd for next 29th July. The venue? Our beloved St. Cuthbert's church of Earls Court.
Such a great challenge: Performance of a new piece needed to be composed in barely four days. His inspiration, experience and technique allowed him to get it on time.
Read the full article here, and do not hesitate to contact us to get your free tickets. Our pleasure to invite you all to this premiere:
http://www.piano-composer-teacher-london.co.uk/single-post/2017/07/16/Composition-Insight