Learn correct piano fingering with WKMT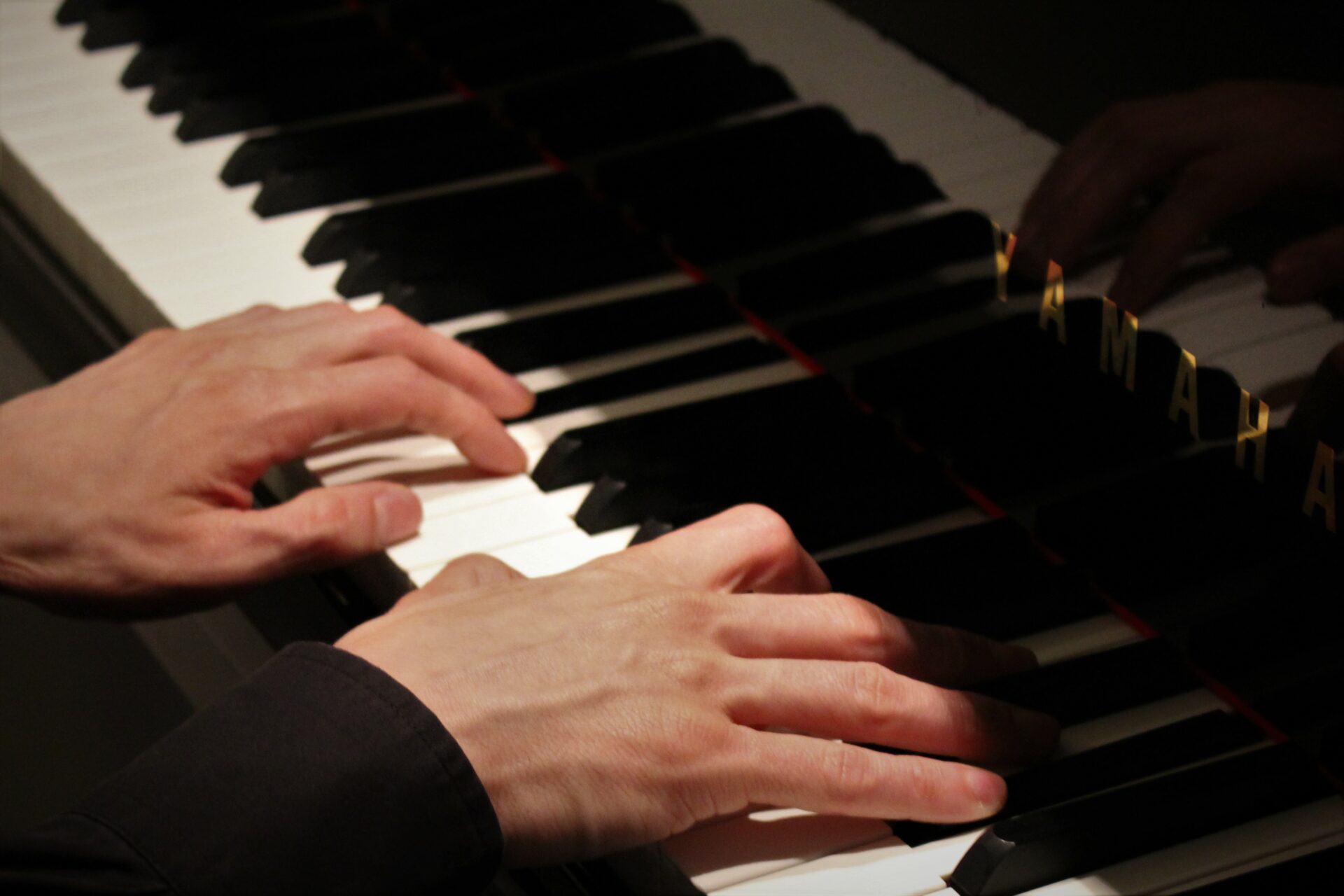 Learn correct piano fingering with WKMT.
Learn correct piano fingering with WKMT.
Why piano fingering is one of the most crucial aspects when learning the piano.
http://www.piano-composer-teacher-london.co.uk/single-post/2018/01/28/Piano-fingering
WKMT commits always to share interesting and helpful articles for both its students and the public in general, with which they all can learn and better understand some crucial points for the learning process of any musical instrument. Great articles are always written by our teachers, who they all have experienced not only in teaching but also as concert pianists and/or accompanists.
In this occasion, we bring the latest article by our colleague Sabrina Curpanen, who based it on her experience with students struggling with scales and arpeggios, and when the main reason is the fingering. Because a good fingering practice is essential and very important, overall when we reach a certain level on piano. So she explains its importance, why some students might have problems with it and give some tips or ideas on how to improve it and practice it.
We are glad to share it with you all You only need to go to link aforementioned to access to the full article and related articles.
"Once you find the right fingering, keep practising until it becomes natural and flawless"