Learning piano structurally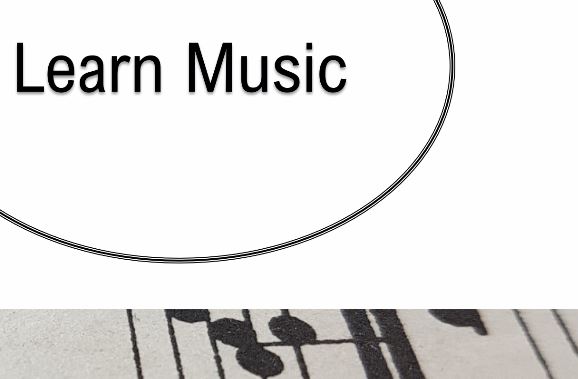 Learning piano structurally.
Learning piano structurally.
WKMT proud to introduce a new educational system under the standards of the Scaramuzza technique and the experience we have in teaching students of all levels and ages.
The new course for absolute beginners designed by Gisela Paterno for WKMT is the new platform we will be using for our beginner piano students. An online system easily accessible for the student from the comfort of his home to still practice what they have been doing during the lesson and carry on with some exercises.
This makes such a difference in the learning process, as WKMT has created an entire efficient platform to study from, with, obviously, the tips and help of the teacher during the lessons at our studios.
Read the full article published by the founder of the platform where she talks about all the pros of this great idea: