Analysing a Spanish Music Composer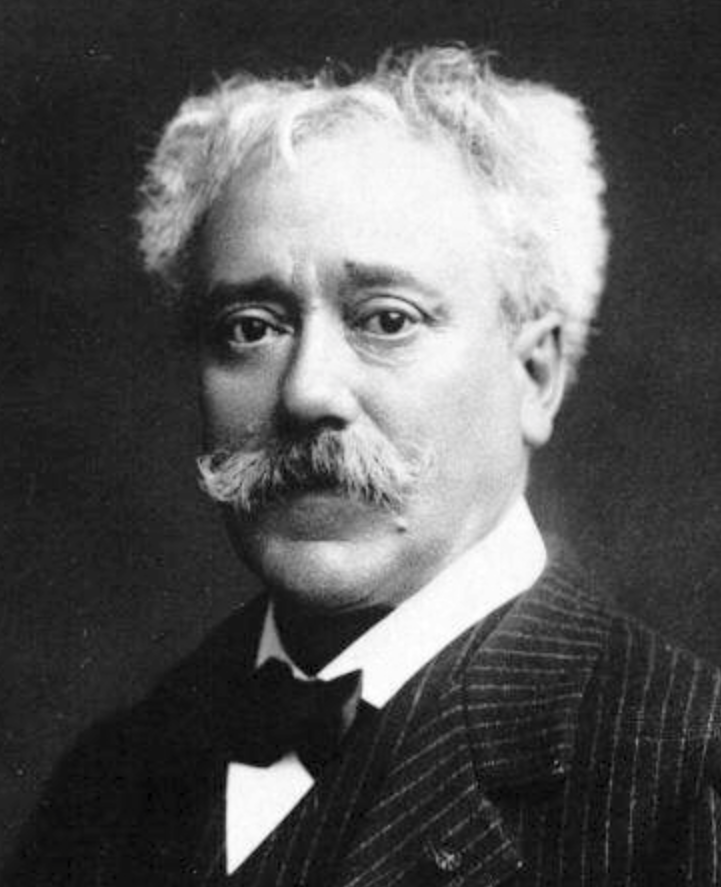 One of the most rewarding satisfactions for a piano student is to play in different ensembles, this enriches our musical view over the pieces, being able to have the possibility to share music together and put together something and bring it back to life with the unique personality that the performers can give. Among composers that can be taken into account to do so, is Pablo de Sarasate. This Spanish composer and violinist is proof that the instrument can take off to another magnificent level. Chopin and Liszt are native to the piano just as Paganini, Wieniawski and Sarasate are to the violin. Among the Piano teachers, one of the best duets to present to their students is definitively the Tarantelle Op. 43. Its captivating melody and serene piano accompaniment make the perfect duo for piano learners that are not very advanced but yet they are able to deal with this challenge.
Born in Pamplona, northern Spain in the Navarra province. Sarasate brought Spanish style music to the forefront of the Classical repertoire which served as inspiration for a lot of following composers, being very important in his home country even today, as well as remembered in the Concert Halls.
His powerful melodies, that exudes his Spanish roots on every corner, give the violin a robust and rich resonant feeling as well as mellow and tender moments in every piece.
There are two recommendations to start with:
Spanish Dances No.1 – Malaguena Op. 21, Spanish Dances op.22 no.1 Romanza Andaluza (this set of dances are based on traditional music such as Zapateado and the Jota dedicated to a few places) and "Zigeunerweisen" for violin and orchestra.
We hope you will give this not-so-known composer a chance and mainly to enjoy his prolific and yet inspired line of work.