Finger Dexterity: A truly invaluable piece of advice.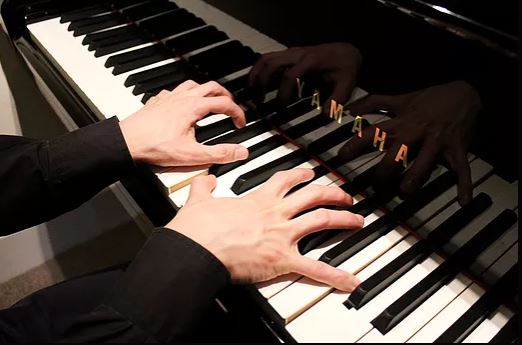 FINGER EXERCISES FOR PIANO PRACTICE
After posting our article about Finger Dexterity, we received a reply from a member of the forum with such an importance which should be read to increase our knowledge of finger dexterity. Such an interesting point of view.
http://www.piano-composer-teacher-london.co.uk/single-post/Finger-dexterity