The art of the piano practice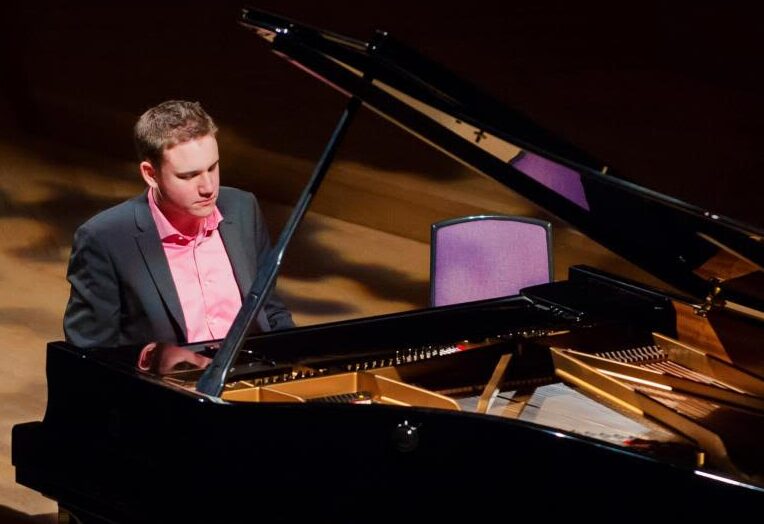 the art of the piano practice
The art of the piano practice.
Learn some ways to practise piano on your own.
http://www.piano-composer-teacher-london.co.uk/single-post/The-art-of-practise
"Are your performances littered with unexplained mistakes?  'It went better in practice' becoming a regular phrase?  Analyse your preparation and take the opportunity of the new year to resolve to improve the quality of your practice.
Whatever your age or ability level, there's a strong possibility that you've developed several bad habits with your practice that are limiting your progress and reducing your long-term potential.  Like a bad crease ironed into a shirt, mistakes caused by practising incorrectly often go unnoticed until it's too late, and worse, rarely disappear without having to start all over again." […]
That's a piece of our last article published in the blog written by our senior piano teacher Christian Dawson, where he gives some ideas and ways on how to practise the piano on our own and its real importance for the learning process.
"I have written an article looking at the art of practice, and how students of any age or ability can make changes to their routines that will impact positively on their results" (Christian Dawson).
Read fully his article on the link aforementioned and start practising on your own, and in case you need some more tips or different perspective, let's check our articles related written by our main piano teachers too.