Analysing piano gesture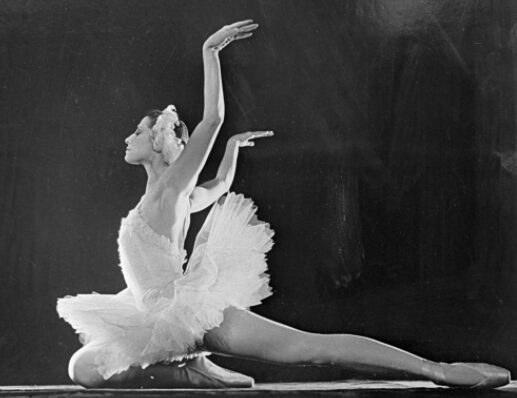 analysing piano gesture.
Analysing piano gesture.
LEARN WHAT GESTURE MEANS AND THE TYPES OF GESTURES YOU CAN FIND IN MUSIC.
https://www.piano-composer-teacher-london.co.uk/single-post/Piano-Gestures
What is a gesture? Oxford living dictionary defines it as a movement of part of the body, especially a hand or the head, to express an idea or meaning.
In this new edition, we talk about gesture in music. Mark Dowling, a Senior piano teacher at the studio, wrote this last article talking about the idea of gesture. Starting with the definition of it, as aforementioned, and followed by a great explanation of the concept, idea and different types of gestures in music. This article comes in handy as we recently published another article written by  Gisela Paterno, in which talks about the musical gesture as an inspiring process to compose music. Both articles talk about musical gesture although each talk from the opposite side.
This new article talks about the idea of musical gesture as a reaction of our body or skills being inspired and forced by the music or piece performed. He distinguishes two types of gestures for that:
Internal Gesture: Which should the one inherited in the main piece, as a signature of the composer.
External Gesture: How our brain reacts to the piece during the performance. The physical response.
He also adds some other gestures such as the temperament, with some great sentences from great musicians and celebs which confirm and support the idea of musical gesture. For example, here we share one that we especially love, as we love music as the perfect expression of art.
"I am convinced that it was not the word that came first but a gesture. A gesture is understood by everyone… you need nothing else, no words", Maya Plisetskaya.
Read it fully in the link aforementioned. We also share the article of Gisela Paterno that we already mentioned.
https://www.piano-composer-teacher-london.co.uk/single-post/Musical-Gesture—Introduction