Haydn under the Spyglass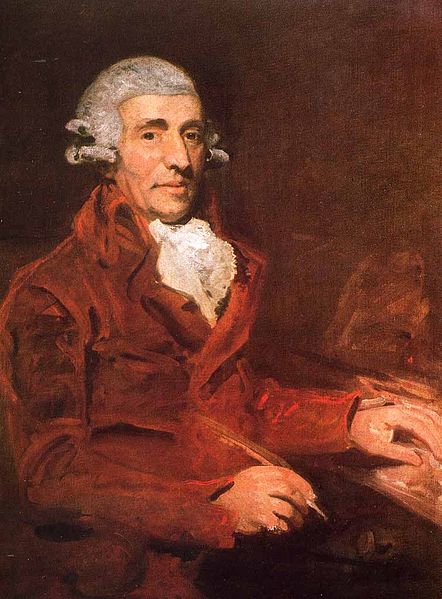 If you are a passionate piano student, you will find this analysis of the Haydn Sonata N° 33 in C Minor Hob.XVI.20 more beguiling. 
One of the most challenging tasks for any performer, student or even piano tutor, is to see beyond the notes written on the music sheet. We are so concerned about getting the notes, the rhythm, the articulations and dynamics correctly, that sometimes we forget about the whole scope of the piece, to see how the movements of a Sonata, which is the most complex form ever written in music history, brings to us.
Playing a Sonata is challenging enough, but when you are about to approach one that was composed by the creator of the form itself, can represent quite of a burden for any musician; this is why Maestra Gisela Paterno wrote an article about this beautiful piece that belongs from a later period in the composer's life, showing how much he had developed the idioms in piano music, not only in harmony, but as well in texture and his style. Style, by the way, that is seen in Beethoven, who studied with him for a short period.
As Gisela marks in her article: "The three movements are in Sonata Form. Something very unusual, being the Romanze form the most used for slow movements, and the Rondo form the most preferred for the third ones. Almost twenty years later, Mozart will challenge this idea in reverse engineering and write his famous Sonata K331 in A major involving no movement out of the three in sonata form."
This is one of the most rewarding Sonatas to play, firstly, because it is one of the few in a minor mode, quite unusual in the time of Haydn, and also among his Sonatas. 
Secondly, we can observe how Haydn crystallized all his pianistic knowledge unfolded from beginning to end, with the second movement the one that explores the texture with a profound level of mastery.