Our Director's Series of Articles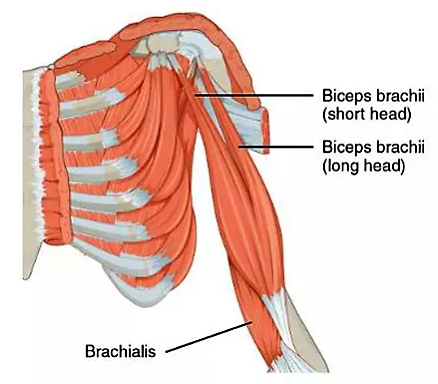 Our Director's Series of Articles.
Our Director's Series of Articles.
Learn more ABOUT THE MOST FAMOUS PIANO TECHNIQUE.
Scaramuzza's Technique – Wrist Movement
WKMT thanks our Director Juan Rezzuto for his new collaboration with our Educational Blog. A fantastic series of articles is now published to share with all our students and followers all the contents about a precious concept. Juan Rezzuto managed to put all his knowledge about the most famous piano technique together for all of us in shape of different articles split into the movements needed to perform the piano technique of V. Scaramuzza.
Vicenzo Scaramuzza, pianist and mostly known as a piano teacher, designed a great technique based on the weight and certain movements to perform properly and powerfully. Italian born, who decided to move to Buenos Aires, Argentina, to create a piano academy. There, he started providing with piano lessons in which he usually trained those students into his own piano technique. Thankfully, those students committed to sharing this technique, and that way student by student until we counted with Maestro Juan Rezzuto, who, in London, is sharing this technique to all WKMT Students, his students, as one-day Scaramuzza did with his own technique.
Our Director already introduced it to us in previous chapters of articles, and he now comes back with another section of this intense piano technique. This time, he talks about the Wrist Movement. One of the very few crucial movements needed to apply properly this technique. Names such as Martha Argerich, Daniel Barenboim and his father, Bruno Gelber, among some others, are the principal students of Maestro Scaramuzza, who nowadays are the best pianists in the world and committed to sharing the technique. Juan Rezzuto was one of the very few students of Maestro Bruno Gelber, who trained him in this absolutely wonderful method.
Go to the link aforementioned and enjoy the new chapter of this series of articles to learn and improve your piano technique. And what is better than doing it with the best technique worldwide?
Do not miss the chance of reading it and getting to know it. You will also find explaining videos about every movement in our Youtube channel. Use the related articles to see our previous chapters of this series.