Piano lessons on their way home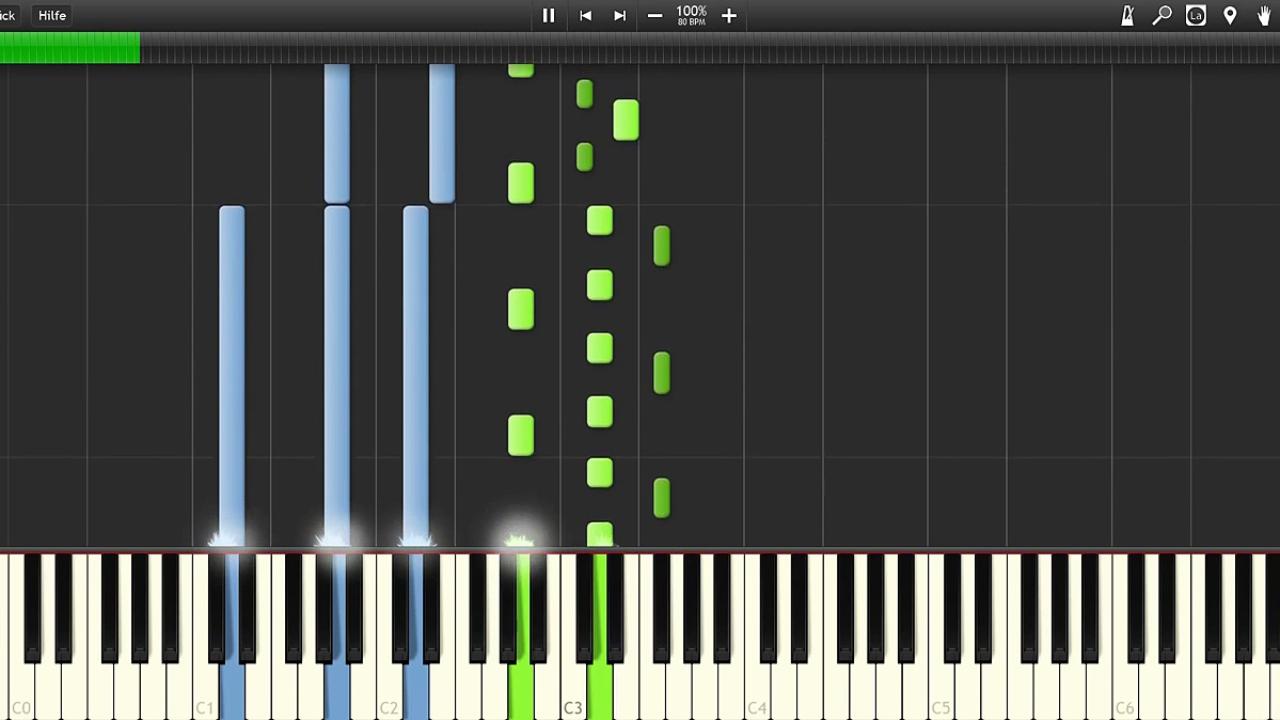 Warning
: Attempt to read property "roles" on bool in
/home/u479228657/domains/pianolessonslondon-wkmt.com/public_html/wp-content/plugins/wp-user-frontend/wpuf-functions.php
on line
4561
Nowadays, almost everybody has access to some sort of technological device which can display any video at any time. Thus, it could be said that learning how to play the piano for example, by means of a tutorial video is easier today than what it was some years ago. However nice this may sound, there are people who do not believe a teacher in the flesh can be easily substituted by a short piano lesson tutorial on the web. Let us get real, a piano teacher behind the screen somewhere in the world cannot be as fruitful as a proper lesson with a piano teacher in London can be.
Even though society has the right to make something useful out of its technological assets, the importance of human interaction must not be forsaken. Taking a piano lesson, or any other musical instrument, with the teacher right before cannot be easily matched. Mainly because playing an instrument requires precision. While teaching our students at WKMT, we do everything within our reach not to leave any detail to chance. We give importance to the positions of the hands while playing, the fingers, and even how the forearms and muscles like the triceps are positioned while playing. All these important details cannot be correctly monitored through the screen.
Someone may claim, what if the place where I would like to take the piano lesson is too far away? Well, if you cannot leave your house because of the distance, then the solution is that the piano lesson takes place at your own house. At WKMT, we count with a team of professionals that are fond of teaching students at the comfort of their dwellings. Why is that so? Mainly because we have developed our understanding of music in such a way that we want piano instruction to be at everybody's hands. If you cannot come to our place, then we take the instruction to your place.
Taking home lessons has its benefits as well. We have noticed some students choose to have both piano lessons at home and at the music studio. They express that being at the studio gives them the chance to interact with other people who are also into music. They can exchange likes and dislikes, make friends and fell comfortable in the cozy rehearsal rooms. They also add, however, that having the lessons at their place is like a more intimate experience. They feel how they and their piano can merge into one another as the rhythm of their own music flows smoothly around their house. The experience they describe is boosted even more by the fact that their piano instructor is right besides them to monitor their movements, assess the notes and chords they play and, most importantly, to motivate them to reach any objective they set their mind to.
All in all, despite technology is a great tool that helps us in everyday life, there is nothing like having your piano teacher in the very same room you and your piano are. Never forget that a teacher in the flesh cannot be easily beaten by a short tutorial video on the net. You need a teacher by your side who motivates you and assess your body movements from every possible angle while you are playing. You need a teacher who can talk to you and answer every question you may have and in doing so boost your knowledge as well as motivation towards this beautiful and magnificent instrument we share a passion for, the piano.