Thrilling piano student performances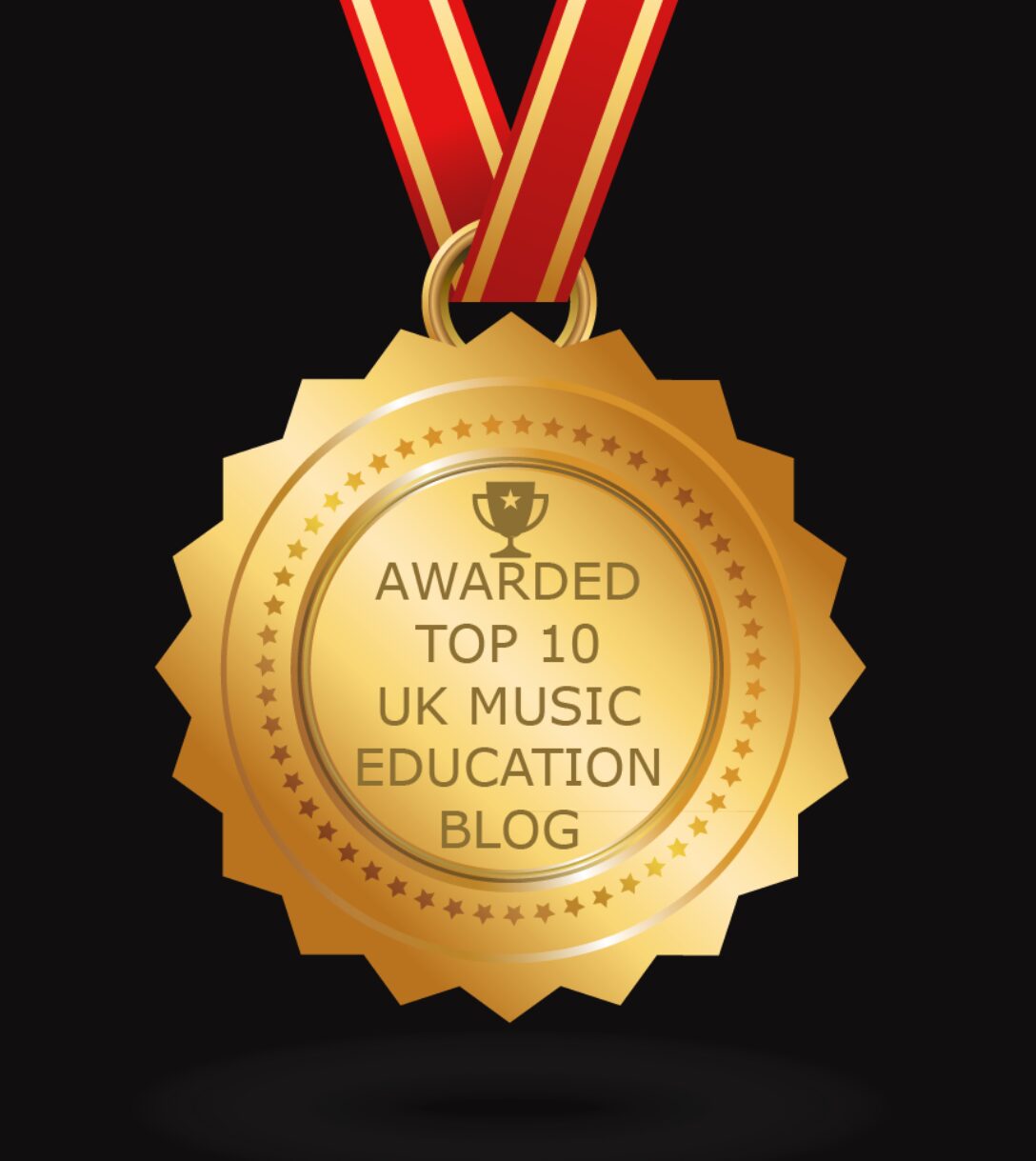 Thrilling piano student performances.
Thrilling piano student performances.
HERE WE BRING SOME OF THE GREATEST PIANO PERFORMANCES FROM OUR LAST VII EDITION OF WKMT MUSIC FESTIVALS.
While we are organizing our next VIII Edition of WKMT Music Festivals this November, we bring some of the best results gotten in our last edition. In May 2018, we celebrated our VII Edition with students of all levels and ages. It was such a successful piano festival as we had more than 80 performers, and now, we bring some delightful performances from that day. Thanking all of them for their hard work during their piano lessons and practice to be able to put all this together.
In this article, Juan Rezzuto, our founder, and director aims to thank everyone who either participated or assisted to this edition and makes special mentions to four of them who took all the applause during that day. Anya Kirby and Mark Yeo, students of himself, Marinela Pasca and Imran Rajpoot who are students of his colleague Gisela Paterno.
All the performances were lovely and motivating, not only for us as piano teachers but also for themselves and their relatives and friends. WKMT Music Festival is a challenging event in which we all gather to afront our fears and stress while enjoying a beautiful day surrounded with music, art, and fine catering.
You can now read this full article and know some of our students challenging themselves in front of an audience. Click on the link aforementioned and access to the full article and WKMT Website in which you can check all our events and next musical activities in London.
——
We have another great reason to be happy for, WKMT Blog has been awarded and listed in the 3rd position of the 10 Best UK Music Education Blogs. We are the only piano studio in London which is in the first positions of this chart.