What's Celtic music?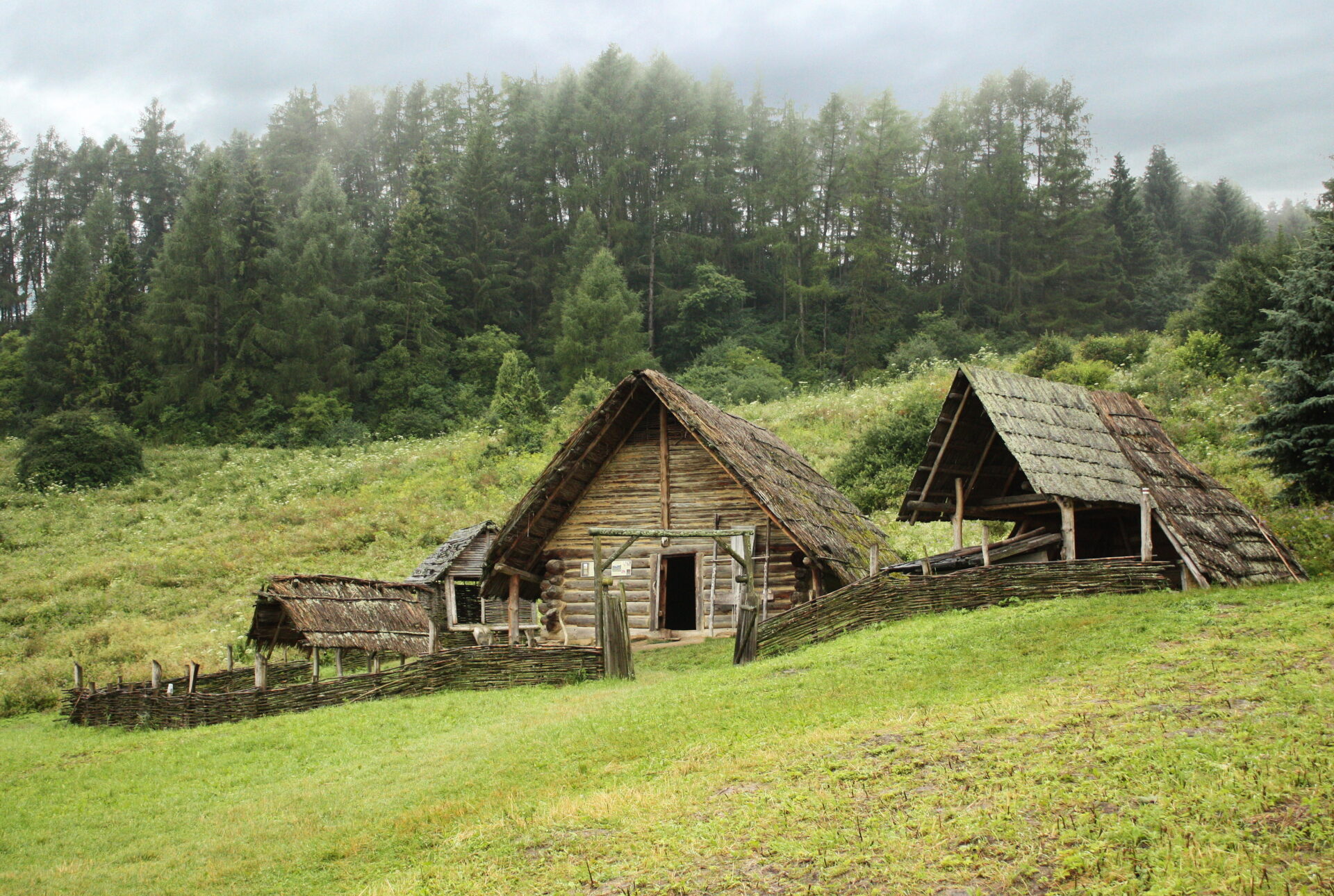 what's Celtic music?
What's Celtic music?
AN INSIGHT OF CELTIC MUSIC. Story and tradition.
http://www.piano-composer-teacher-london.co.uk/single-post/Celtic-music
New article on the blog for this new year 2018. Our colleague Dominik Brendan, piano and singing teacher at the studio, wrote his article expressing his interest in Celtic music. Music, in general, went through many different changes and variations. In the case of Celtic music happened quite a lot. There are many different bands saying they play Celtic music when actually, the real Celtic music has a very strong story and features.
That's what Dominik's article talks about. He is concerned about the possible new point of view of this genre and he explains a bit of its history, evolution and how to recognise it easily.
Read it fully on the link above.