Piano training towards Grades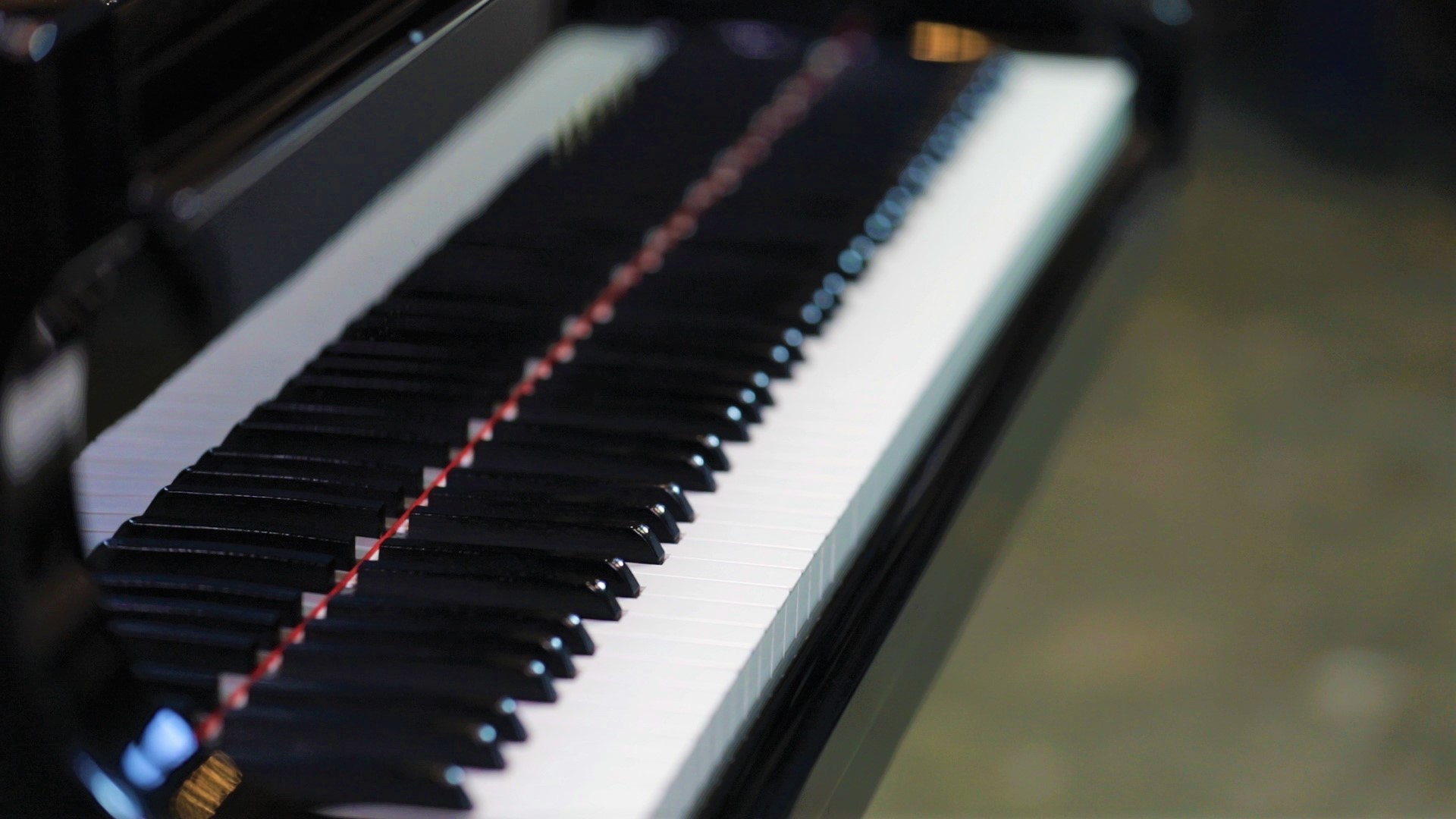 Analyzing ABRSM and Trinity Syllabuses
Have you heard about these two official examiners? If you are thinking of learning any musical instrument and work towards Grades, you should read this article to better understand the syllabus of each examiner.
Thanks to Sabrina, one of our Senior piano tutors at WKMT London, who decided to create this post to make everyone aware of the differences between those two examiners and the real purpose of each exam.
The main difference between them, we could state is that ABRSM is more complete from the early stages of the syllabus than Trinity. It is said that in order to build a proper musical education, ABRSM is far more complete as includes all the different aspects of the music like sight-reading. When Trinity makes sight-reading compulsory from Grade 6.
As piano teachers, we truly believe sight-reading as one of the most important points within any music training. We all should know how to read in order to develop certain musical skills, and if that learning is from the beginning, all would be much easier later on.
Within this article, Sabrina explores the main differences between them.
Again, about subjects like the main three pieces. When at ABRSM the pieces are mainly classical, in Trinity you could find a wider range of pieces of all tastes and styles. They look to be more appealing in general than ABRSM Pieces.
In regards to the Scales and arpeggios, ABRSM proposes a higher number of them to learn, while in Trinity are less but encourages to perform them in a certain way in which will help us develop some musicality within.
The last part of this post is a mention of sight-reading and aural test as supporting tests. These two are compulsory at ABRSM from grade 1. When at Trinity, they offer a wider range of other subjects apart from those two.
In order to better understand every single point of this article, do not hesitate to click on the link aforementioned and access to the full article written by our colleague. Make yourself sure about what of these two choices you want for your music examinations.