The most famous Piano Sonatas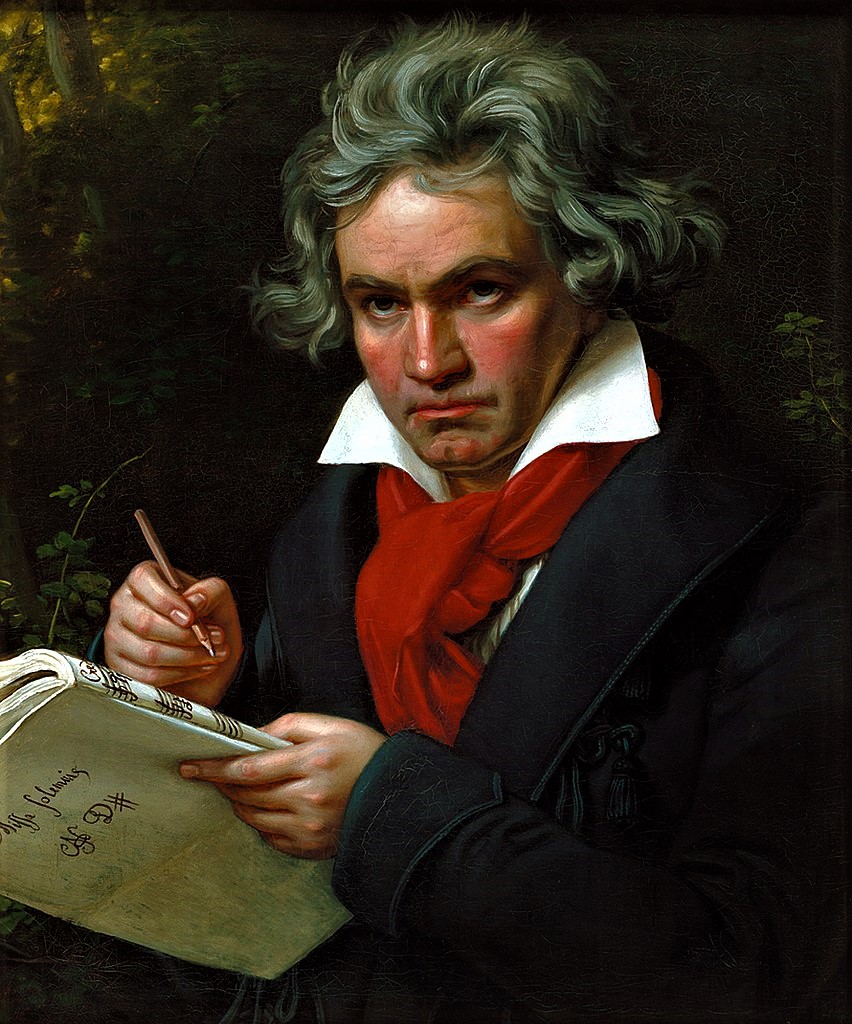 The most famous Piano Sonatas.
We are back with a new post, and what a post! This time, we talk about the famous piano sonatascomposed by the Maestro L.Beethoven. Alvaro Sisti, one of our London piano teachers, has recently written an article in which he explores and analyses the top nine piano sonatas of this genius of the music.
He has chosen nine of the most famous piano sonatast to get a closer look and help us have a look to some, maybe, unnoticed characteristics of these wonderful pieces.
He has ordered these nine sonatas by the importance of any of them in terms of the richness on their composition, prefered to be played as well as the repercusion in the history of classical music. This order is the following as per her opinion:
Sonata 8 Op 13 The famous Pathetique
Sonata 21 Op 53 Waldstein
Sonata 23 Op 57 Appassionata
Sonata 14 Op 27
Sonata 32 Op 111
Sonata 29 Op 106
Sonata 26 Op 81 "Les adieux"
Sonata 7 Op 10 Number 3
Sonata 17 Op 31 Number 3
What do you think of this order? Do you agree with Alvaro?
Whether our ideas are about these pieces, the truth is that they are amazing and indeed marked a crucial moment of the history of music. Obviously, he didn't invent the Sonata form, but his way of applying and creating them throughout his own compositions is absolutely gorgeous and it will always be.
For the time being, we can keep on listening to them, as well as playing them those who dare to it. Here we share with you all some of the best performances of some of the above sonatas analysed.
And of course, to read the full analysis of all these sonatas, please do click on the link aforementioned.