Do you know how to sight-read a piano score?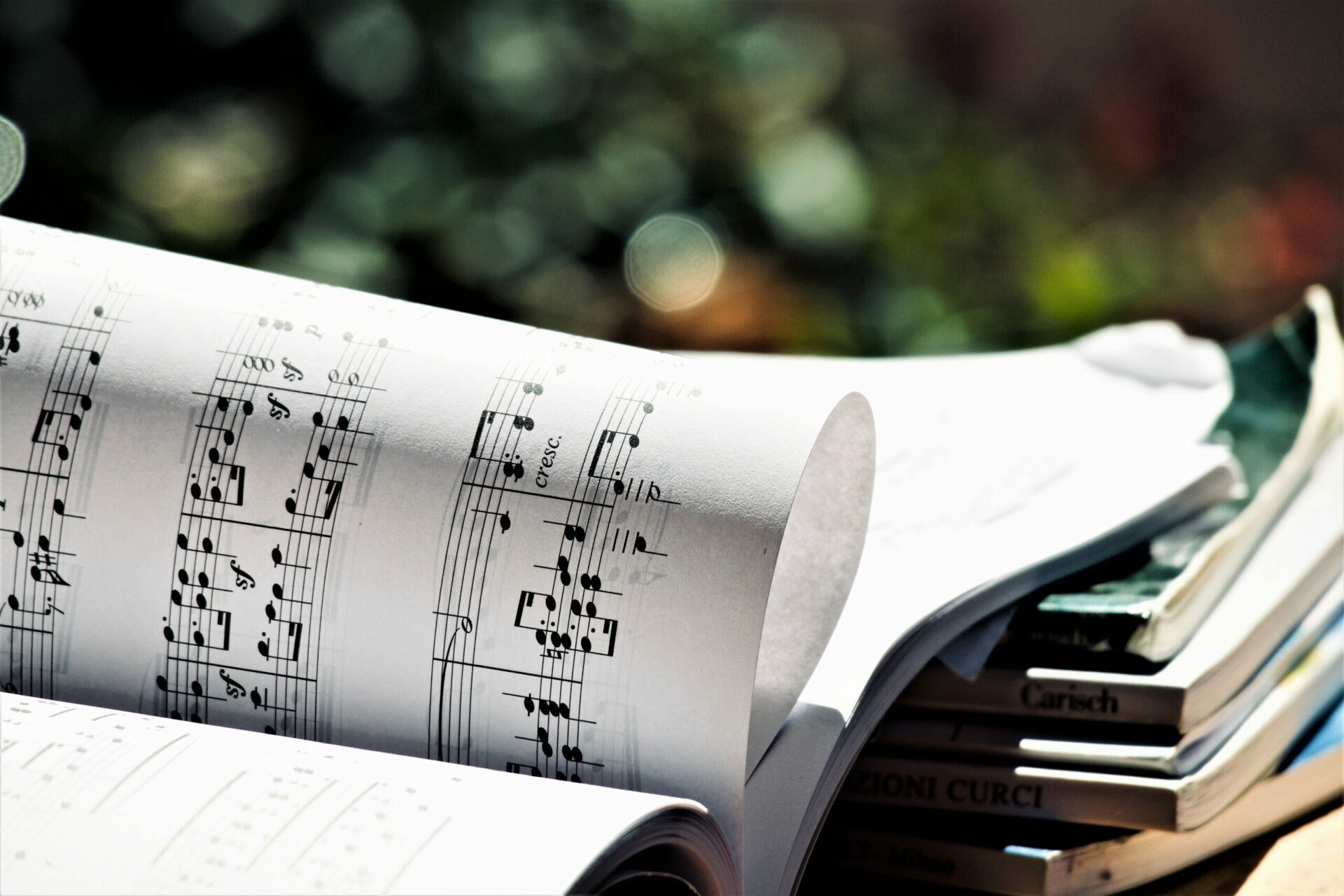 WKMT have recently published a new post on their famous music blog in which the main topic is sight-reading.
Alvaro Sisti, Senior piano teacher at WKMT London piano studios, is the person behind this new professional advice for all those students who would need or be interested in a professional and helpful advice on how to improve sight reading skills.
The proper piano programme for all the students…
At WKMT, we welcome and host plenty of students of all levels and ages. For those beginners, we design a proper piano programme in which the goals are set up from the very beginning, as well as the syllabus and process to achieve them accurately. That way, like in a conservatoire or university, you would be able to start learning the piano from scratch with a professional and bespoke programme detailed for you to follow. Reaching your musical goals would be easier that you ever thought.
Thanks to that process and way of working for our students and teachers, we are a very successful and respectable piano practice in London after ten years of hard-working on the field. Not only for own-enjoyment purposes, but also for grade purposes. We help and motivate our students preparing ABRSM and Trinity examinations on a regular basis. Every edition of this famous exam boards, we send around thirty or forty students to sit at the exams. The 100% of all the applications end up on success. That hard work is thanked to all of them who proudly study, practice and follow our lessons and tips.
For that reason, within that part of the programme design, our teachers usually write pieces of advice to help them out with some certain processes or topics, or subjects too, within music tuition. This time, we do recommend to learn the full article we mention in this reference about sight-reading.
One of the hardest parts within these official board examinations is the sight-reading…
Learning to play the piano is something hard and requires efforts and consistency, but at the same time, it means such a wonderful experience, and opens up several doors in our daily routine, apart from the several benefits we could get from it. So, when we need to focus on something else than just playing it, it makes us to put more efforts on it, and that might not be an easy or interesting task.
The solution…
Do not waste time trying to do it on your own and just try following the professional advice and tips. This post, which you could read by clicking on the link aforementioned, will help you fully understand sight-reading process and get the task accurately and efficiently. And then, having all the info and details needed on how to do it, try it on your own. You won´t regret it!