How we prepare our students towards ABRSM Grade 1 at WKMT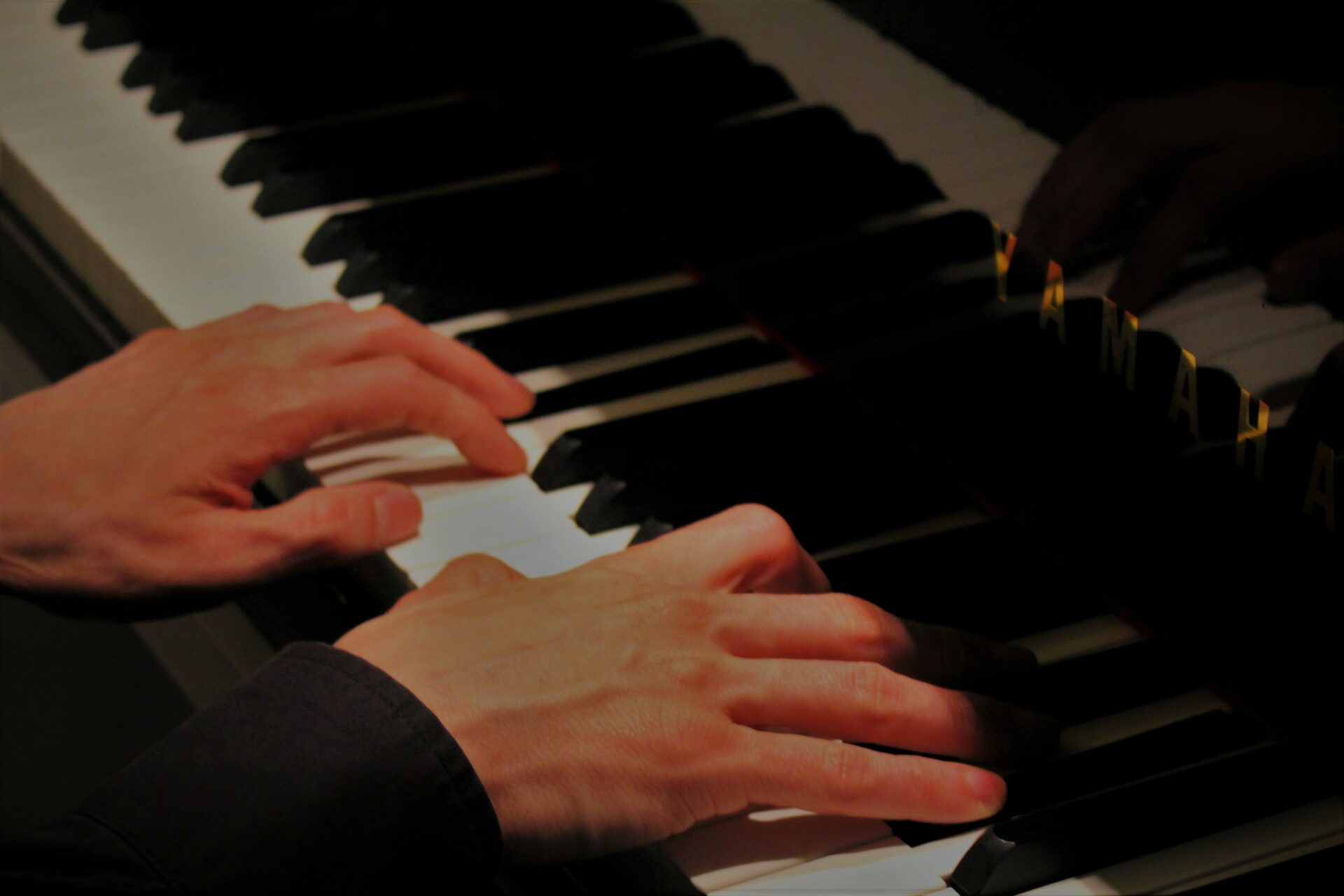 One of the most common questions we get as piano tutors in London is when our piano students are ready to start Grade 1 according to the ABRSM Syllabus. In this particular situation, we should contemplate many parameters that have to be taken into an account before considering the preparation of a Grade 1 piano student.
Firstly, we should consider that Grade 1 is not a beginner's level in any instrument, not just for piano tuition. In order to attain this level, many technical issues have to be resolved before, especially the sight reading process and technical aspects of the pieces that they only can be accomplished through Etudes (pieces especially designed to tackle and develop a specific technical issue on the piano) which is not given within the ABRSM Syllabus. Not to forget as well the theoretical concepts that the student has to grasp to approach any Grade 1 piece successfully.
We do know how competitive can the schooling system in London can be for our young students, but it is paramount to understand that rushing into a Grade 1 exam will result in the long term in frustration and the impossibility to reach the highest Grades in the future. This is why at WKMT we have a thorough syllabus that offers a solid foundation upon our students will build upon to reach the maximum level possible without feeling any gaps in their instruction. As the Director of WKMT studio states "Our "foundations" course proposes many different books designed to develop all the different aspects related to piano technique.
Our teachers can then choose wisely an array of them to work with any specific student. In that sense, each student follows a bespoke programme designed to help them develop in a specific way the learning style requires."
Click on the link aforementioned to access to the full article perfectly