Piano tutors' experiences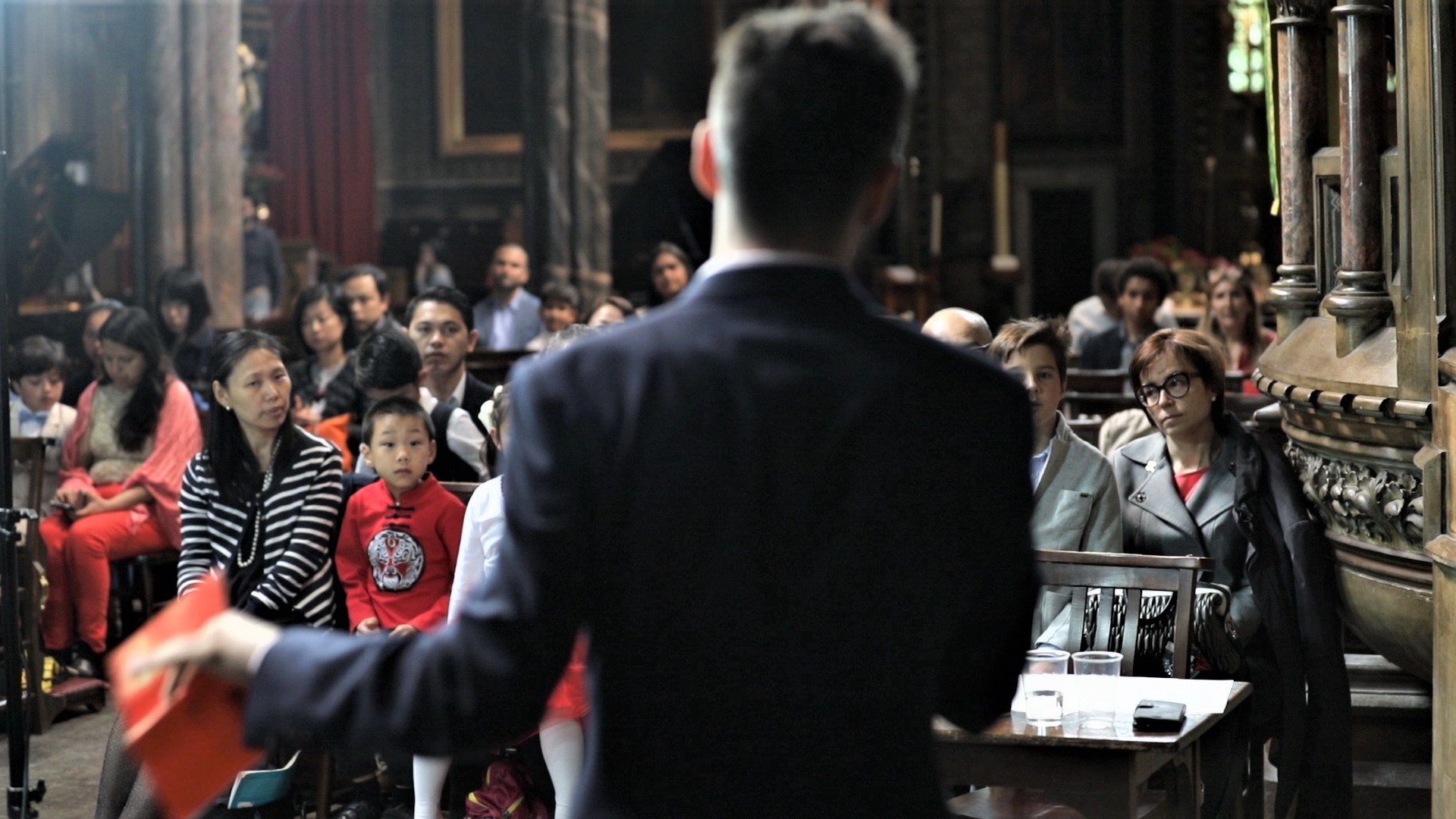 Piano tutors' experiences
WKMT comes back with a new interesting post on their blog.
This time, our Senior piano instructor, Sabrina Curpanen, who has been with us for the last four years by now, talks about her experiences.
Yes, her experience as a musician and tutor in London. How she combines work, performance and personal life, to make all happen is quite interesting. She is a hard-worker, also plays recitals and accompanies either students and professional musicians, and also she deals with her personal life, like we all do.
That makes us thing how hard is being a musician in England. Hard always in the good sense, since while there is work and things to do is always good for all of us. But anyway, it is a good insight of a current life of any professional and commited musician living in London.
They have added a couple of post this time based on her recent experiences:
She collaborates in a chamber music project in London. She has been given a repertoire to play, which is the following one. For all those who know about music, they will understand the difficulty of preparing this repertoire in a short time, working full time too.
– L.van Beethoven Sonata for cello and piano n. 1
– B. Martinu: Trio for flute cello and piano
– S. Prokoviev: Sonata for flute and piano in D major
Well, she explains how she coped with it and with other concert she organised, and how she made them accordingly and successfully. Well done, Sabrina!
If you would like to read it fully, as a student you will get to know the challenging life of the musicians nowadays, and if you are a musician will feel identified too with the situations explained.
Go to the link aforementioned and enjoy!